WELCOME TO
SAFA MARKETING
We welcome you to one of the well-known and quickly arising Real Estate Company SAFA Marketing Islamabad. We are working from years with the aim to serve and provide you with the best. We have deployed more than 10 successful projects in various cities like Islamabad, Rawalpindi CDA, and RDA as well. Being a reliable and reputable marketing agency we promise to turn your dreams into reality and let you live a life of comfort, ease and excellence.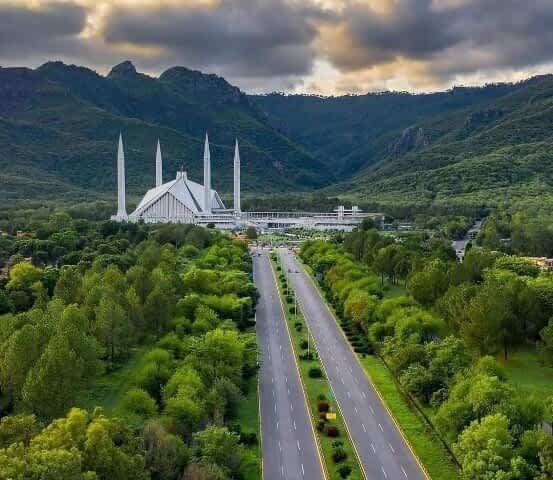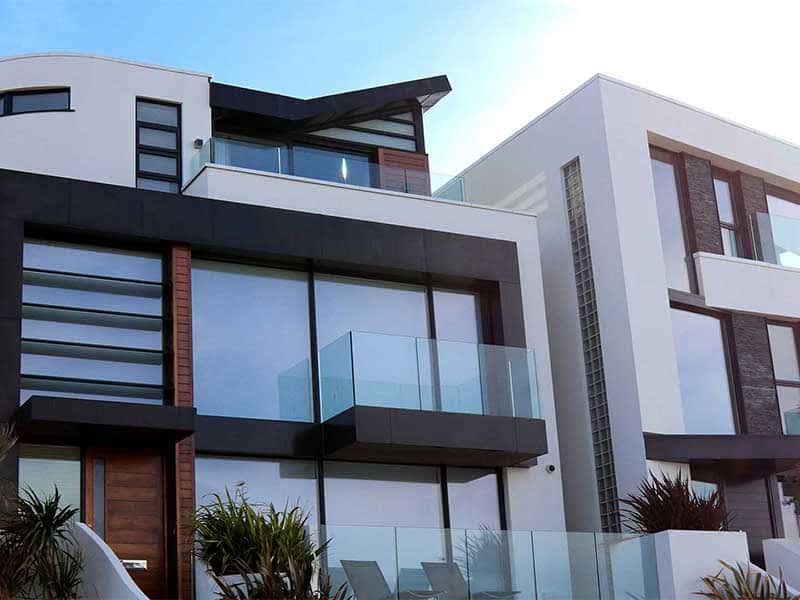 With extensive experience in real estate industry and we know it all, inside and out. We provide practical perspectives and solutions.Our team's players are experienced, real-world professionals who provide practical perspectives and solutions, so you can avoid pitfalls, minimize risk and gain an edge.
Do you want to sell your Real Estate Housing Project or Commercial Building fast?
You are on the right spot.
Our experienced professionals provide consultancy, verifications and valuation services to help you make the right decision to buy or sell your property.
Our experienced professionals provide consultancy, verification and valuation services to help you make the right decision to buy or sell your property
We have an average of 9.6

2nd Floor, AK Arcade,  H-13, Main Golra Road Islamabad - Pakistan
Saturday To Thursday
11 AM - 07 pm