ABOUT Pine City Islamabad
Pine Valley Residencia is arranged in the midst of Margalla Hills. Leave behind the pressure of high-speed life and inundate yourself in the quiet regular quality of this undertaking. The impact of outside air and pine trees would revive the sightseer's mind from the everyday schedule and assist the guests with having some time off from the tedium
The Pine Hills society is situated at an exceptional area inside the Pine City Master Development with loads of room for inhabitants, embraced by regular backwoods, waterfalls and amazing nature. The Pine Hills has been best intended to address everybody's issues, similar to development in the Farmhouse people group in and close to Pir Sohawa.
Nearby Schools
Nearby Hospitals
Nearby Restaurants
Nearby Transport service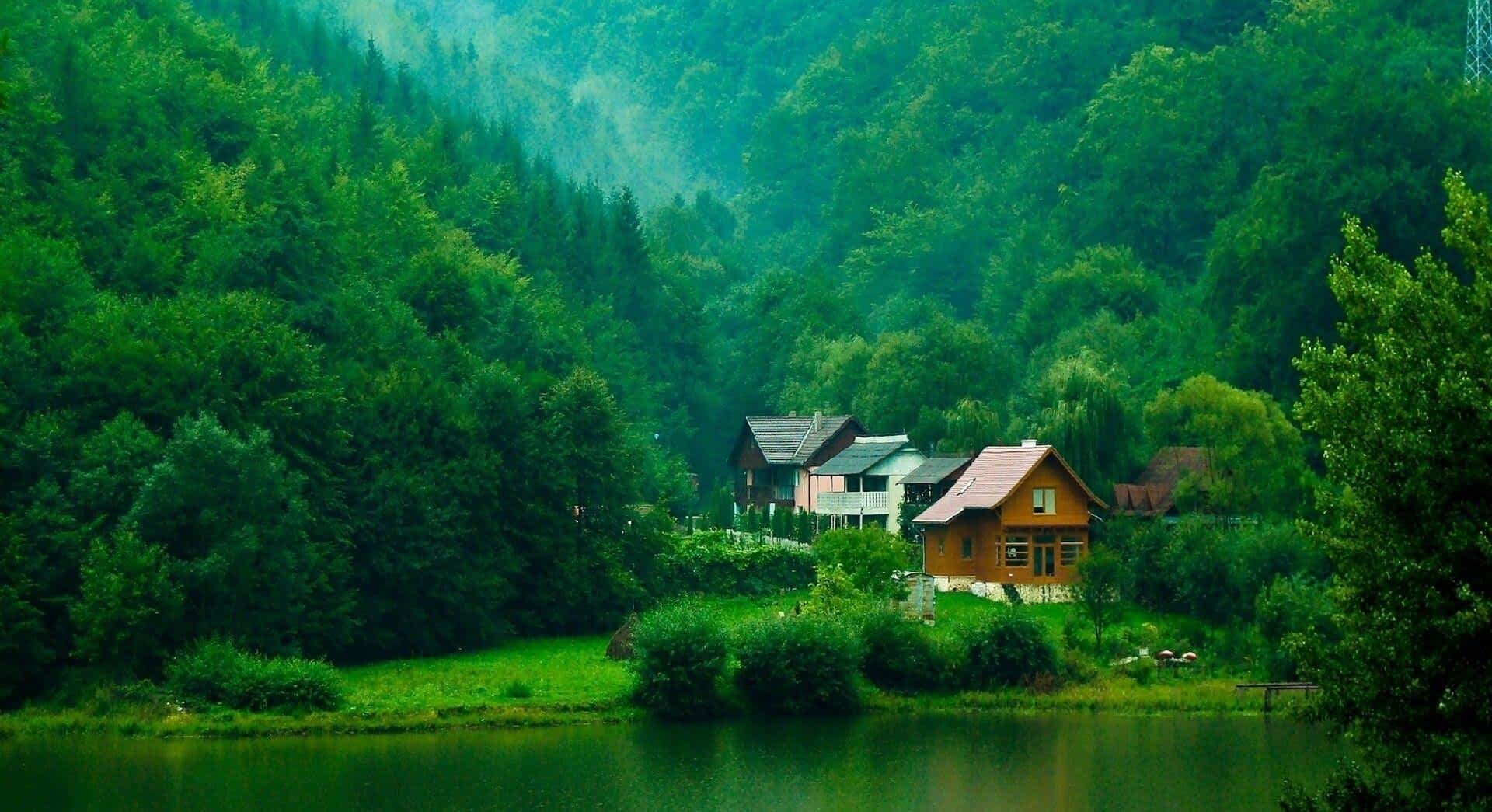 Insightfully intended for a lavish way of life, each and every farmhouse has 4 corners for security. Conveniences that have never at any point been considered locally previously
01 KANAL PLOT SIZE 50′ x 90′
02 KANAL PLOT SIZE 75′ x 120′
04 KANAL PLOT SIZE 100′ x 180′
05 KANAL COMMERCIAL BLOCK
170 KANAL        CLUB AREA
Occupants of Rudn Enclave will approach an assortment of worldwide conveniences. A predictable inventory of force as reinforcement frameworks, diversion focuses, gyms, Video observation, and nurseries are among the most unmistakable conveniences provided by Rudn Enclave. Besides, prevalent clinical protection and regarded scholastic establishments, mosques, and modern areas with stores of worldwide brands are likewise accessible.
Water supply
Electricity
Sui Gas
Sewerage
Accessibility by road
Garden
Wellbeing spa
Club House
Gymnasium
Water Park
Lighting framework
Farm houses
Occasion homes
Maintenance staff
Security
CCTV security system
PIR SOPIR SOHAWA MOUNTAINS
Pine Hills is an enchanting new interpretation of the exemplary Pir Sohawa Mountains close to Islamabad, Pakistan.
HEART OF NATURE
An amazingly wanted chance of living in the core of nature with lavish green pine trees and natural beauty
ULTRA-LUXURY HOMES
Offering motivated new ultra-extravagance homes, day-by-day experience, and amazing elevated perspectives on beautiful Forest and stunning valleys, waterfalls, climbing, setting up camp, and bar-b-que regions.
Ranch HOUSES
A restrictive 1600 Kanal project with 1, 2, and 4 Kanal Farm Houses
Occasional Events
An ideal occasion home where recollections can be made with loved ones.
A MAGIC WORLD
It is to be sure an enchanted world, a spiritualist circle that encompasses solaces and temperance, never under any circumstance known past its blessed cutoff points.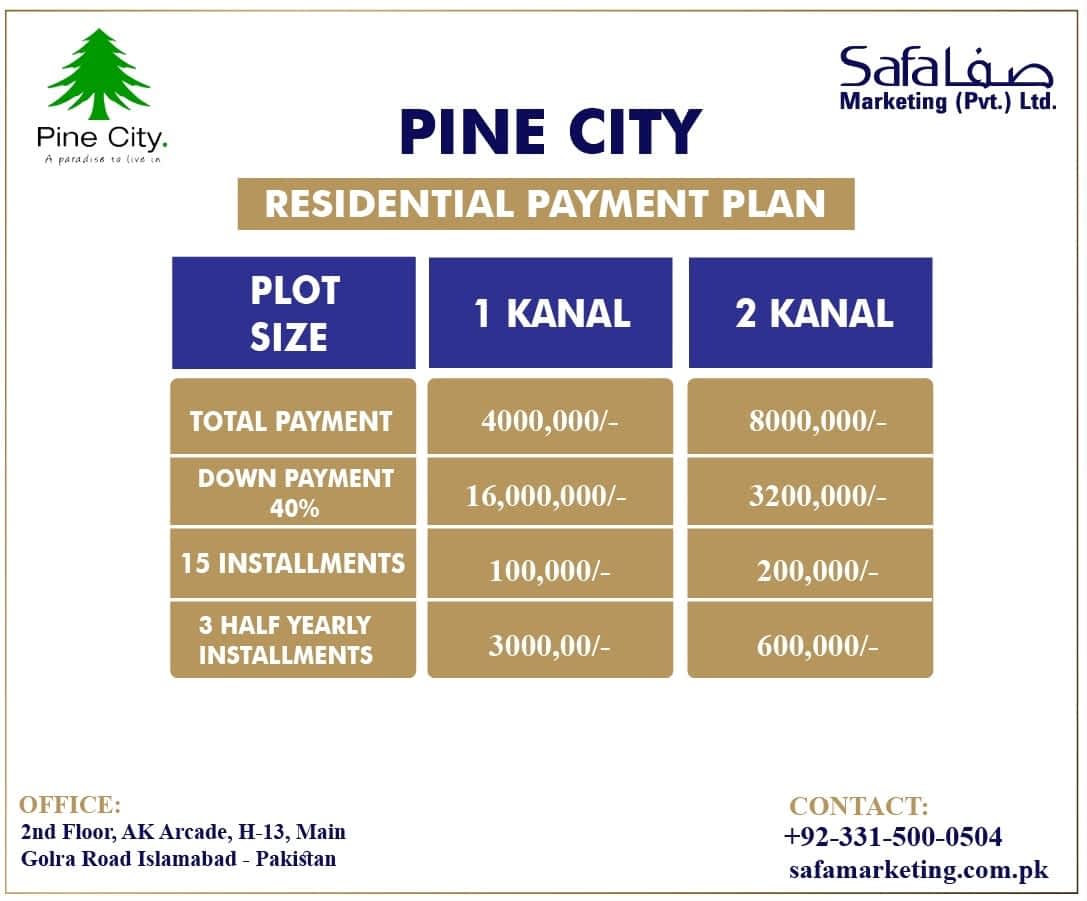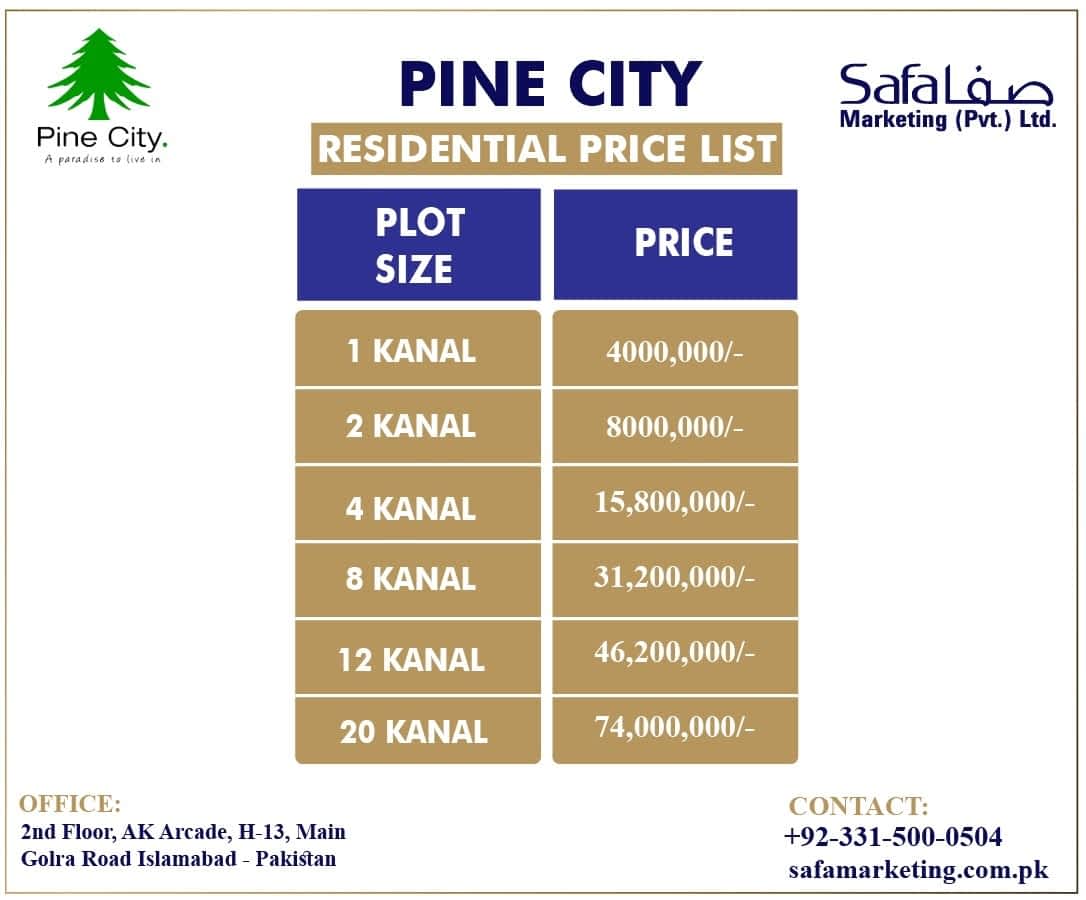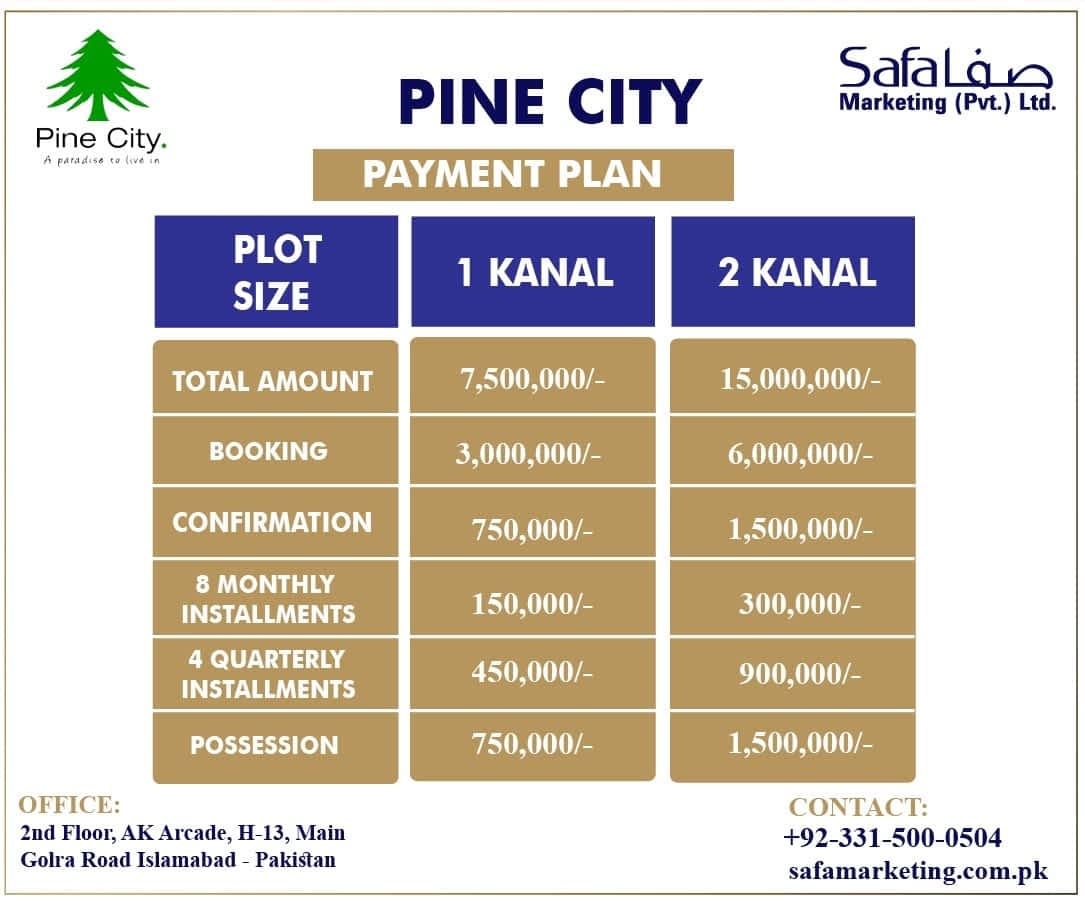 Pine City has been supported by TMA Kanpur, making it a protected choice for financial backers and home purchasers. The residency is a 35-minute drive from Islamabad and 12-Kilometers from Monal arranged at an elevation of 5300 ft. making it the ideal spot to live at. Extending a normal yearly rental yield of 7%, Pine Valley Residencia guarantees a 40-60% capital increase a valuable open door with all-around referenced wide street access.
Gauges show that every year, around 80 million individuals in Pakistan travel for the travel industry inside the country. This implies that your Pine Valley Residencia condos will stay involved consistently, on the off chance that you lease it out.
2nd Floor, AK Arcade,  H-13, Main Golra Road Islamabad - Pakistan
Saturday To Thursday
11 AM - 07 pm